Conference trip
The Thursday afternoon of the conference will be devoted to the cultural programme with a trip to Valtice followed by a dinner with wine degustation. Interesting details about Valtice are mentioned in recent New York Times article.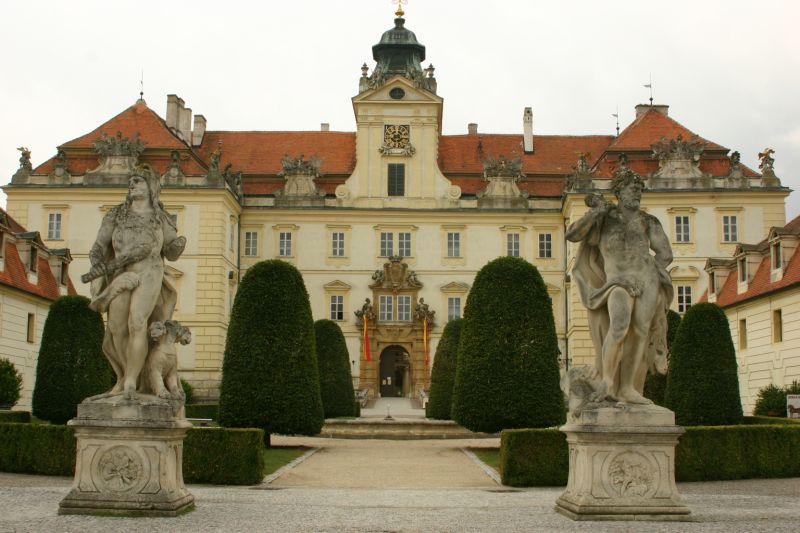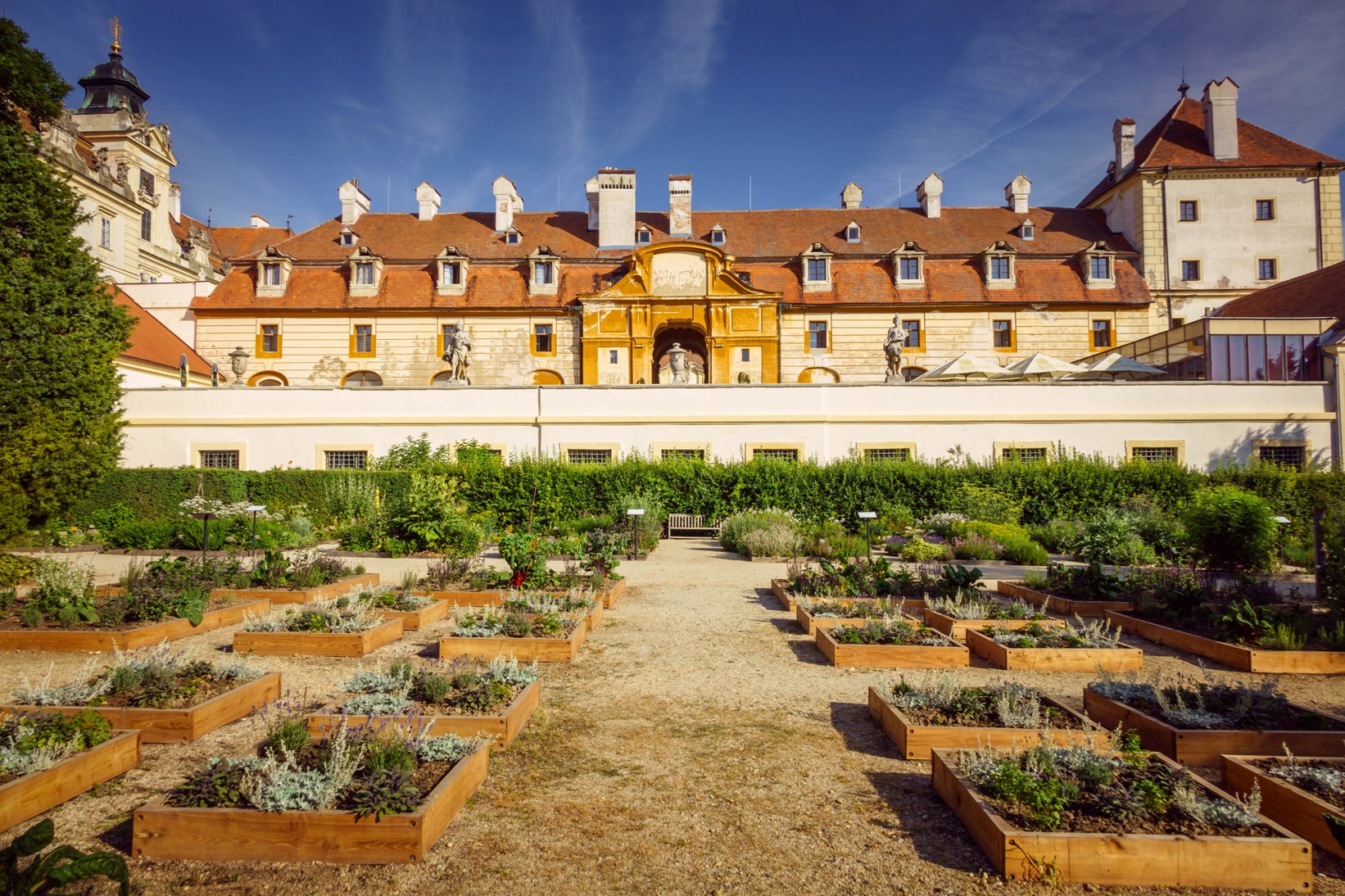 The bus will leave from the hotel Continental at 1:30pm and will arrive to Valtice around 2:30pm. One group will attend the tour of the chateau at 3:00pm and the second group at 3:30pm. The tour will last about 50 minutes. While waiting for your tour or after it you can stroll in the park and visit Museum Torture in the Frog cellar or an Artificial cave called Hell.
At 4:30 pm the bus will leave Valtice and around 5 pm it will arrive under the Slunečná view-tower. From the view-tower it will be possible to walk or to go by bus to the wine cellar AB sklípek in Bořetice. The program in the wine cellar will include wine tasting, live cimbalom music with local costume dancers and a conference dinner.
Chateau of Valtice
The baroque Chateau of Valtice is part of the beautiful Lednice-Valtice Complex. Valtice, former residence of Lichtensteins, has complicated history. After World War I. it became part of Czechoslovakia only to be devastated during the era of communism after the World War II. The main building was used as warehouse and work-shop until the 70s when the renovation started. in spite of these hardships Valtice became part of UNESCO heritage. And it is known not only for its beauty, but also for the long tradition of winemaking. Wineyards are located here since times of Roman Emperor Marcus Aurelius.
Chateau of Valtice is located in a park where you can find statues of characters from antique history or the Frog Cellar with a small museum of instruments of torture. There is also beautiful new Herb Garden. In the far end of the park, an artificial cave called Hell is situated.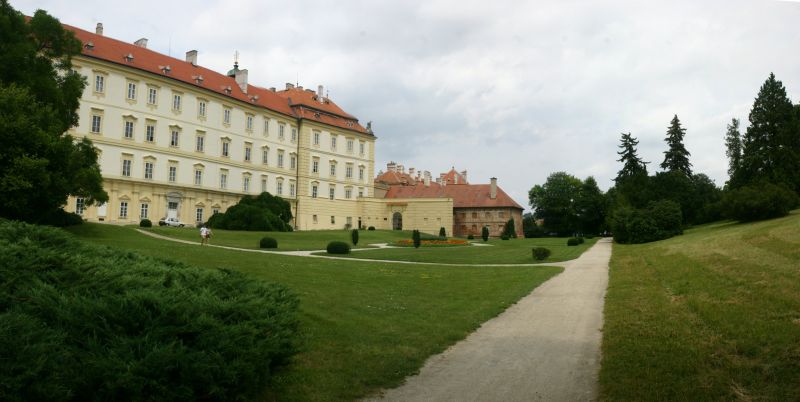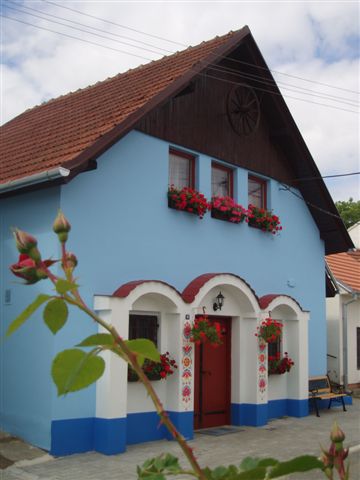 Conference dinner in the AB Sklípek wine cellar
In the wine cellar, there will be a conference dinner with wine tasting. Live cimbalom music will be played during the evening. Return to Brno is planned for at circa 11pm meaning the bus will arrive to the hotel Continental around midnight.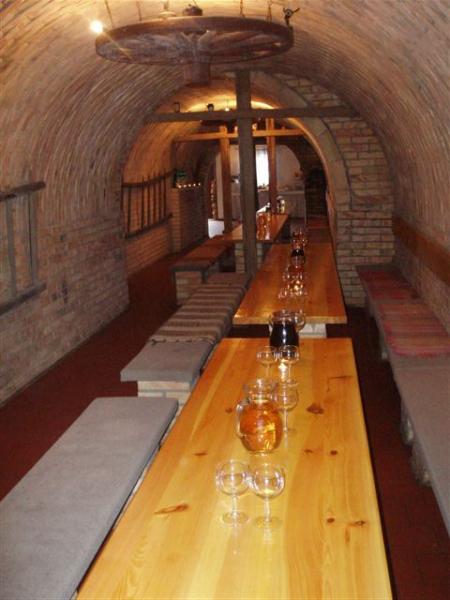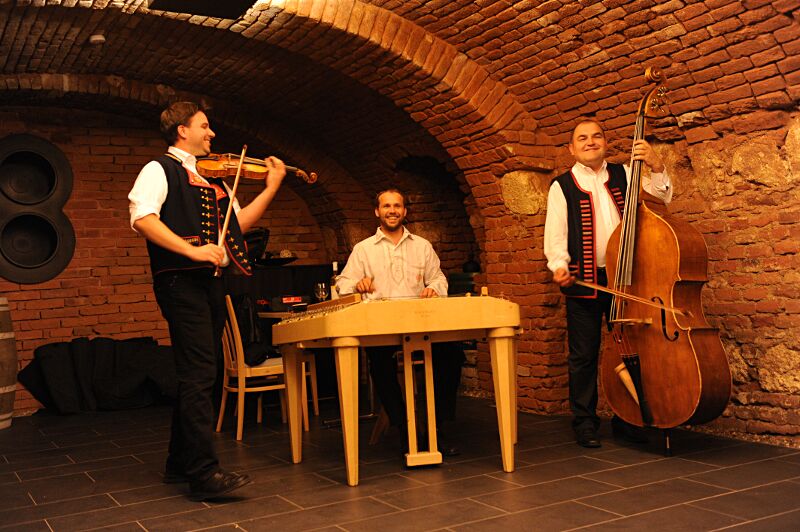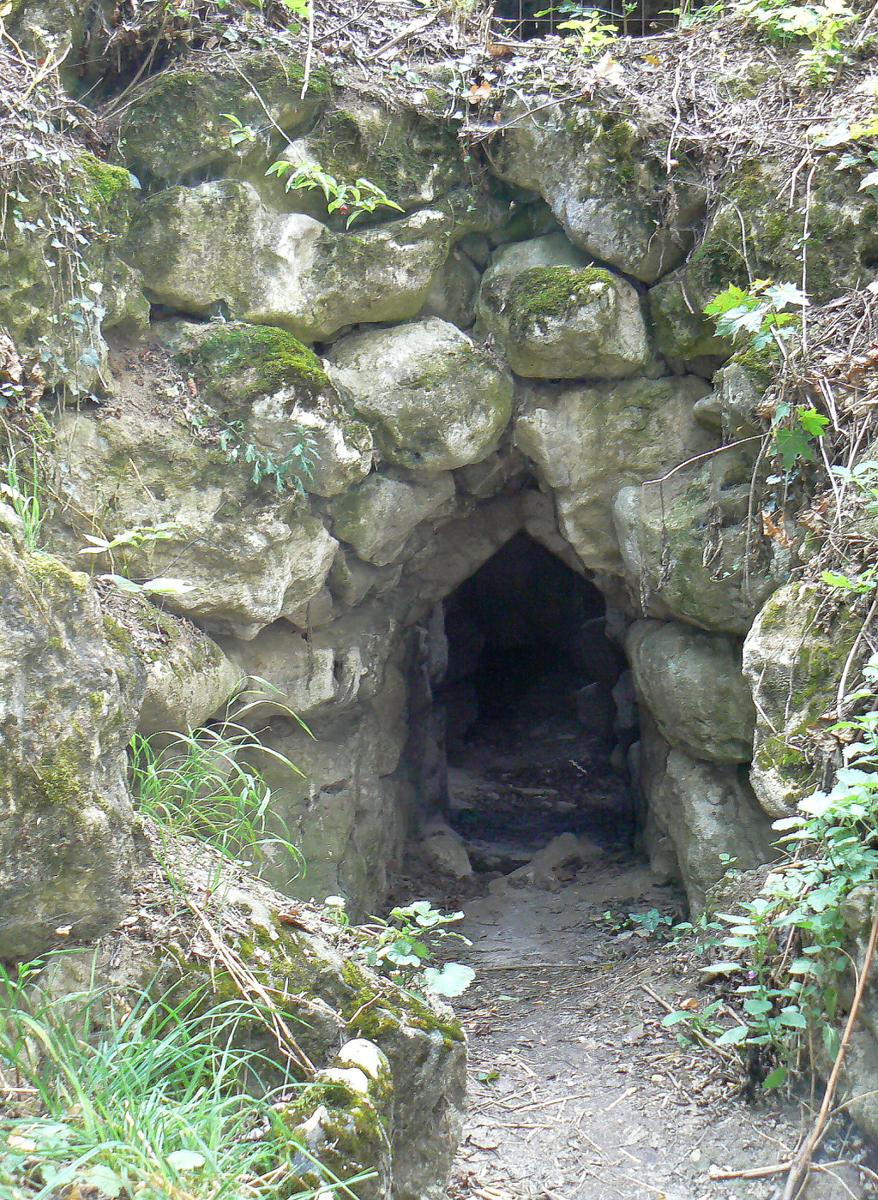 Text source: https://www.zamek-valtice.cz/cs/o-zamku/historie
Image sources: zamek-valtice.cz, absklipek.cz, degenger.rajce.idnes.cz, tsdconference.org