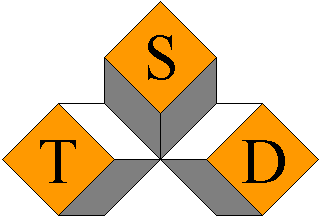 TSD 2022
Brno, Czech Republic, September 6-9, 2022


The TSD PC and OC representatives strongly condemn Putin's cruel war against innocent people in Ukraine. Despite this, we decided, not to ban possible publications by anti-war Russian scientists, because we believe that international cooperation is the necessary basis of peace.
Springer publication approved
---
Address
All correspondence regarding the conference should be addressed to:
TSD 2022 OC
Faculty of Informatics
Masaryk University
Botanická 68a
CZ-602 00 Brno
Czech Republic
phone: +420 549 491 863
fax: +420 549 491 820
e-mail: tsd2022@tsdconference.org
The official language of the event is English, but papers on issues relating to text and speech processing in languages other than English are strongly encouraged.