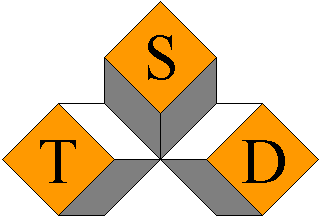 TSD 2022
Brno, Czech Republic, September 6-9, 2022


The TSD PC and OC representatives strongly condemn Putin's cruel war against innocent people in Ukraine. Despite this, we decided, not to ban possible publications by anti-war Russian scientists, because we believe that international cooperation is the necessary basis of peace.
Conference proceedings are available in Springer Link (free access from here until October 22nd).
The conference videos are available here.
The conference photos are available at the gallery.
---
Address
All correspondence regarding the conference should be addressed to:
TSD 2022 OC
Faculty of Informatics
Masaryk University
Botanická 68a
CZ-602 00 Brno
Czech Republic
e-mail: tsd2022@tsdconference.org
The official language of the event is English, but papers on issues relating to text and speech processing in languages other than English are strongly encouraged.