Conference trip
Conference trip
The Thursday afternoon of the conference will be devoted to the cultural programme with a trip to Castle of Veveří and the Brno dam, followed by a conference dinner at the dam harbour.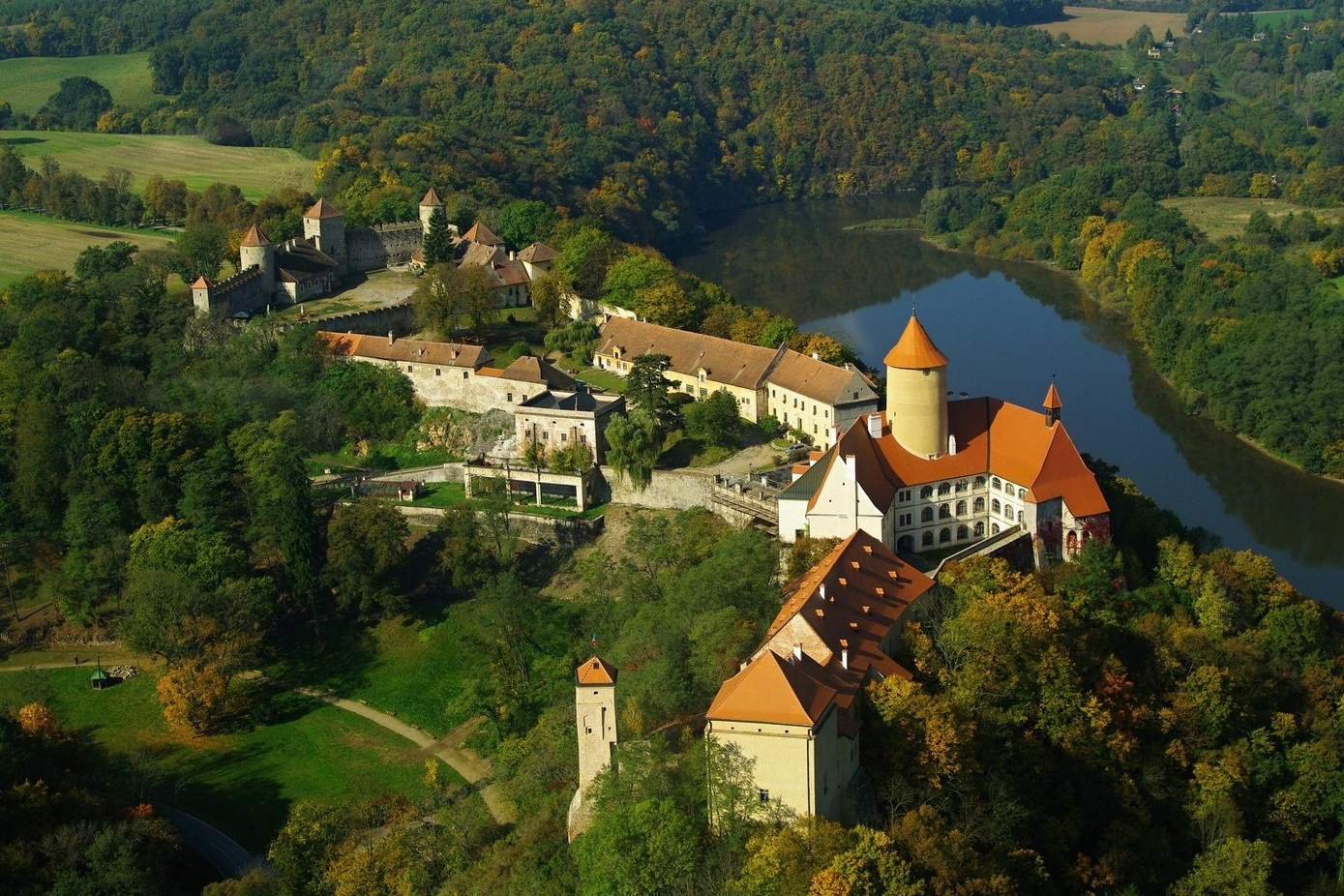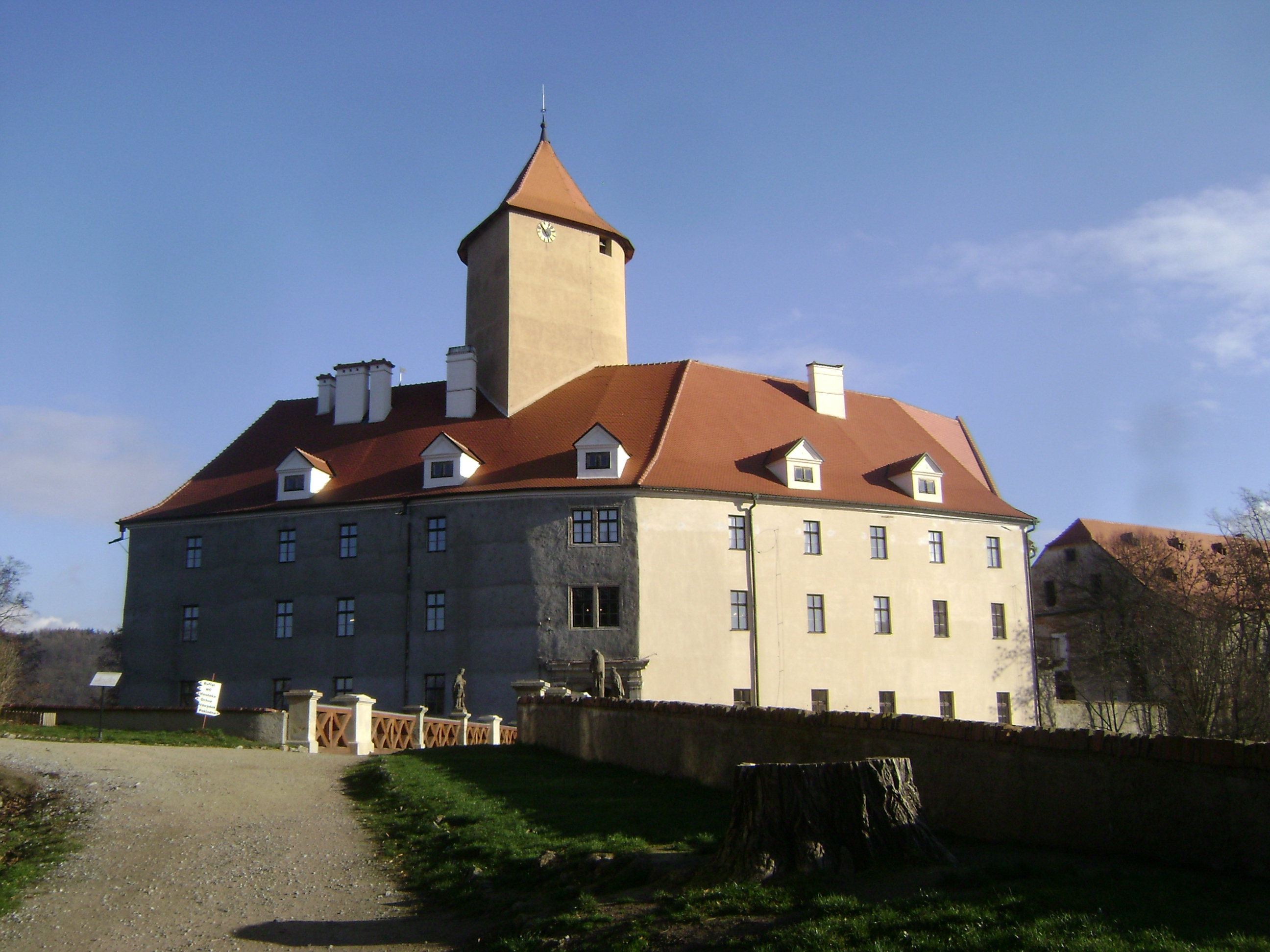 Departure from the Hotel Continental is at 1 pm by tram to the Brno dam. We will take a boat from the harbour to Veveří Castle. One group will attend the tour of the castle at 3:15 pm and the second group at 3:30 pm. After the tours we will take a 3 km walk around a part of the dam to the Pod Trnůvkou boat stop, where we will return by the boat to the harbour again. At 7 pm we will have a conference dinner in the restaurant of Přístav u Vodů.
Castle of Veveří
Veveří is a castle situated about 12 kilometres northwest of the centre of Brno on a rocky promontory above the Brno Dam, which is fed by the river Svratka. It is one of the largest and oldest castle complexes not only in Moravia, but also in the whole Czech Republic. It is currently owned by the state and is open to the public.
The first written document about Veveří dates back to 1213. The castle was owned by many different noble families and its appearance changed several times. The castle was damaged and devastated in the 20th century during World War II and by new users and is now gradually being repaired again.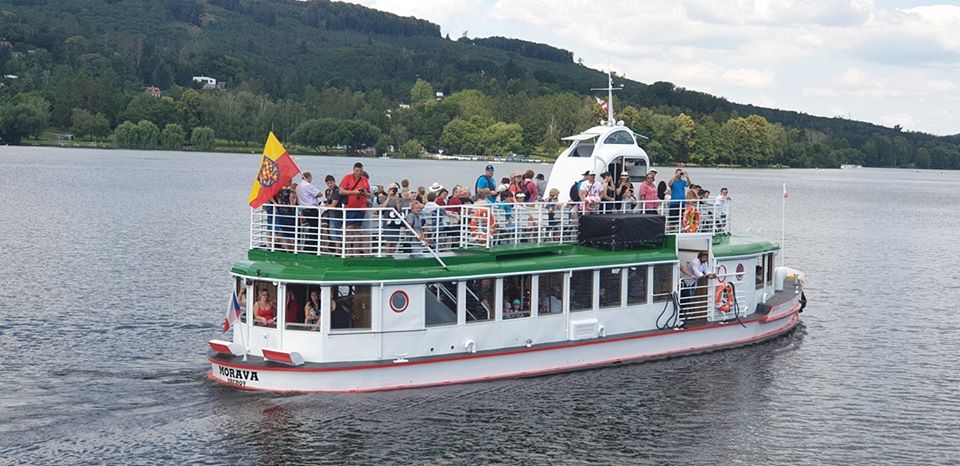 The Brno dam was built between 1936 and 1940. The length of the reservoir is 9,3 km and the surface area is 259 ha. Important sites of the dam are Veveří Castle, Kozí horka, Mečkov, Obora, Osada, Přehradní hráz, Přístav, Bystrc, Rakovec, Rokle, Sokolské koupaliště, Tejkalův mlýn.
This recreational area attracts thousands of tourists and cyclists every year for swimming, walking, cycling, visiting Veveří Castle or the zoo, or boating on the dam and other sports. Boat transport has been operating here for more than 70 years. Among the most important local events are the annual fireworks displays held as part of the Ignis Brunensis festival in May/June.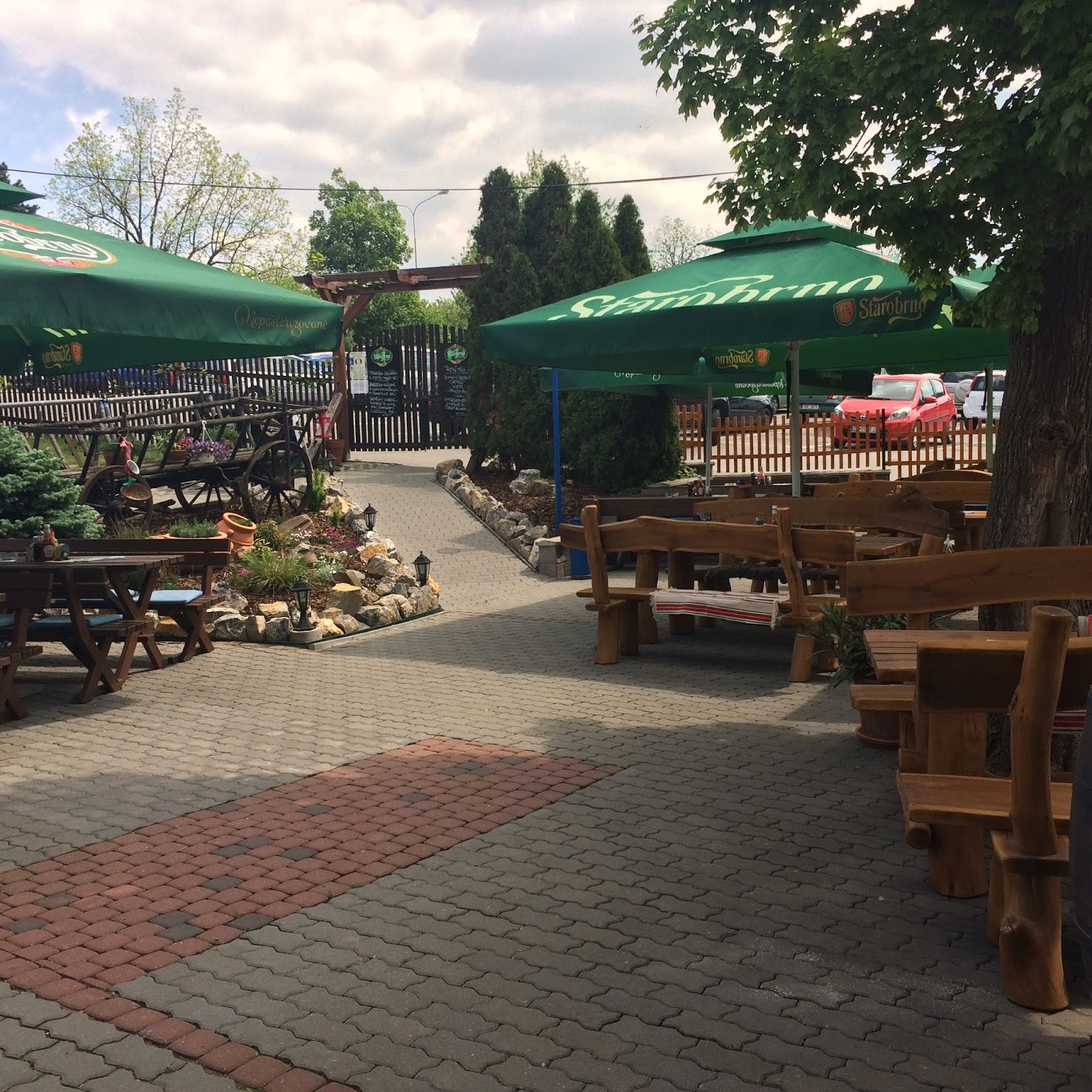 Conference dinner in the harbour
The restaurant of Přístav U Vodů (Harbour at the Waters) is situated at the boarding dock of boats on the Brno dam. The restaurant is focused on fish dishes and classic Czech cuisine.
Text source: https://cs.wikipedia.org/wiki/Veve%C5%99%C3%AD_(hrad), https://www.brnenskaprehrada.cz, https://www.restauraceuvodu.cz
Image sources: https://www.mistopisy.cz, https://www.hrad-veveri.cz, https://www.smsticket.cz, https://zdopravy.cz/, https://www.restauraceuvodu.cz