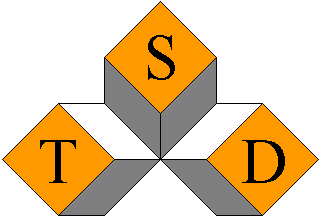 TSD 2012
Brno, Czech Republic, September 3-7, 2012

The conference is over now, we thank all participants for coming and hope that they enjoyed the event.
You can have a look at photos (by Vasek Nemcik, Vit Baisa, Cristian Grozea) and videos from the conference.


---
Address
All correspondence regarding the conference should be addressed to:
TSD 2012 OC
Faculty of Informatics
Masaryk University
Botanická 68a
CZ-602 00 Brno
Czech Republic
phone: +420 549 491 863
fax: +420 549 491 820
e-mail: tsd2012@tsdconference.org
The official language of the event is English, but papers on issues relating to text and speech processing in languages other than English are strongly encouraged.