Conference trip
The Thursday afternoon of the conference will be devoted to cultural programme with a trip to the city and the Chateau of Kroměříž followed by a dinner and wine tasting.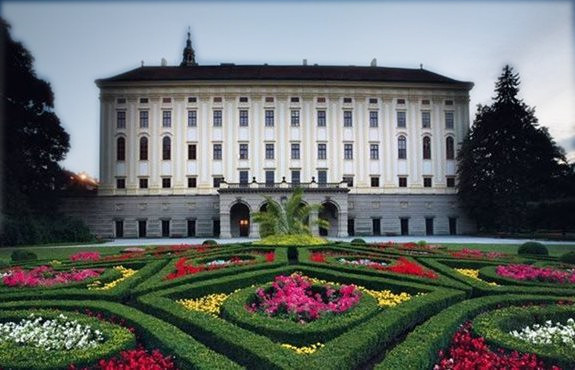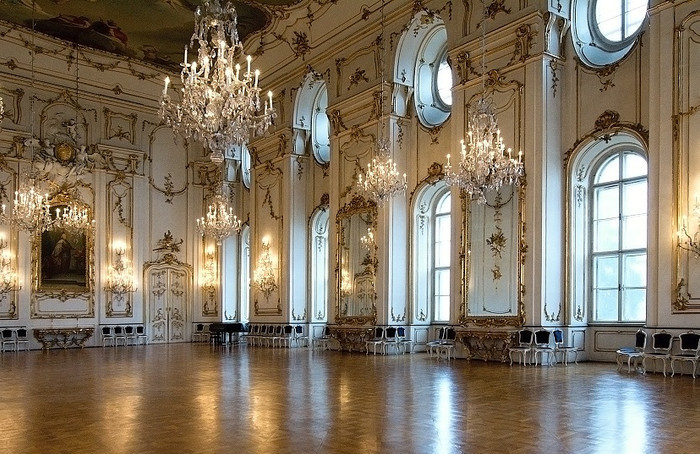 The bus will leave the hotel Continental at 1:30 pm and will arrive to Kroměříž around 2:15 pm. One group will attend the tour of the chateau at 3:00 pm and the second group at 3:15 pm. The tour will last about 90 minutes. While waiting for the tour or after it, you can stroll in the Chateau Garden.
At 5 pm the bus will leave Kroměříž and around 5:30 pm it will arrive to Slavkov. There we will visit the wine cellar of the Castle Restaurant Austerlitz. The program in the wine cellar will include wine tasting, live cimbalom music with local costume dancers and a conference dinner.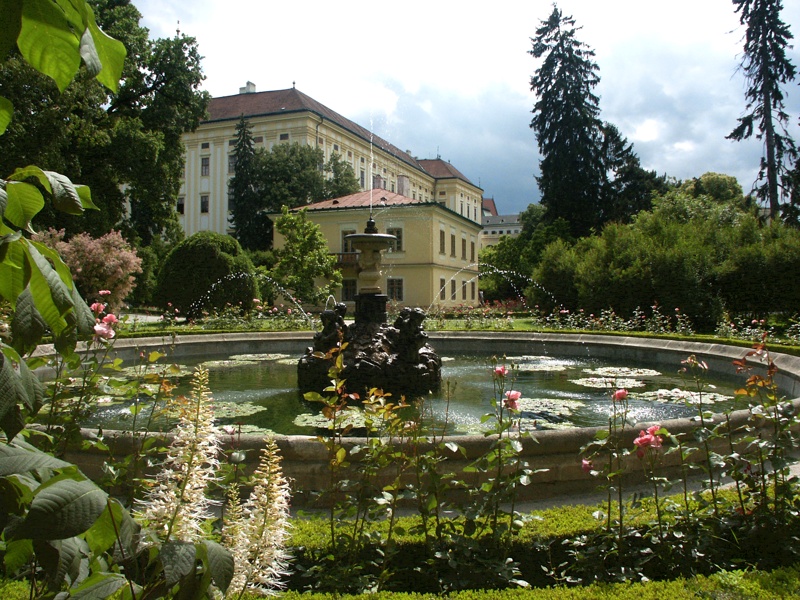 Archbishop's Chateau and Gardens Kroměříž
The Chateau of Kroměříž and its gardens are part of the UNESCO World Heritage List. The baroque castle served as representational residence of Olomouc bishops and archbishops. The Archbishop Castle was originally a gothic castle later rebuilt to a renaissance chateau. In the Thirty Years' War the chateau was damaged and it had been reconstructed to its current baroque form.
The Chateau itself stands in the beautiful Chateau Garden, a romanticist park created for strolls. Its sceneries surprise by the sophisticated network of canals and ponds, numerous follies and romantic compositions, the little zoo, and the quantity of freely moving animals.
Conference dinner in the Austerlitz Castle Restaurant
The conference dinner will take place in the wine cellar in the Slavkov Castle. Live cimbalom music will be played during the evening. The return to Brno is planned for at circa 11 pm. The bus will reach the hotel Continental around midnight.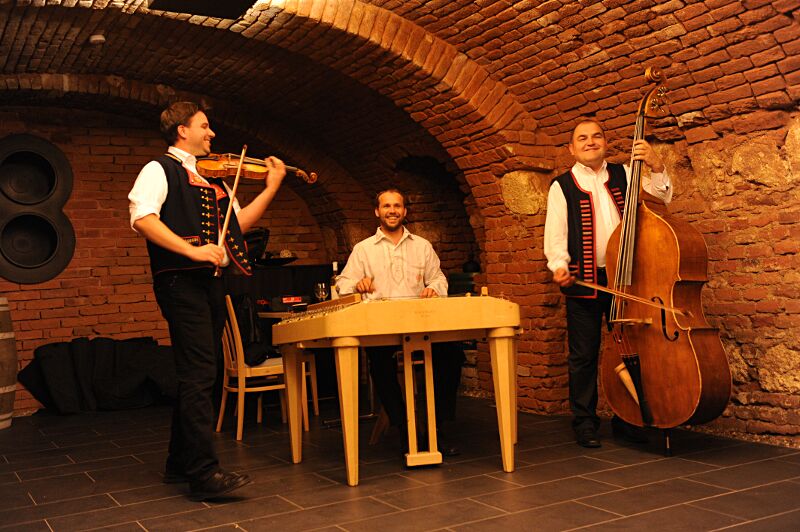 Austerlitz (Slavkov) is known for the Battle of Austerlitz or Battle of the Three Emperors (2nd December 1805. Thus there is a few sights in the area, for example the Peace Memorial or Monument to the Three Emperors.
Text source: whc.unesco.org, zamek-kromeriz.cz, en.wikipedia.org/wiki/Battle_of_Austerlitz
Image sources: whc.unesco.org, zamek-kromeriz.cz, zameckarestauraceslavkov.cz, www.czechtourism.com, vychodni-morava.cz